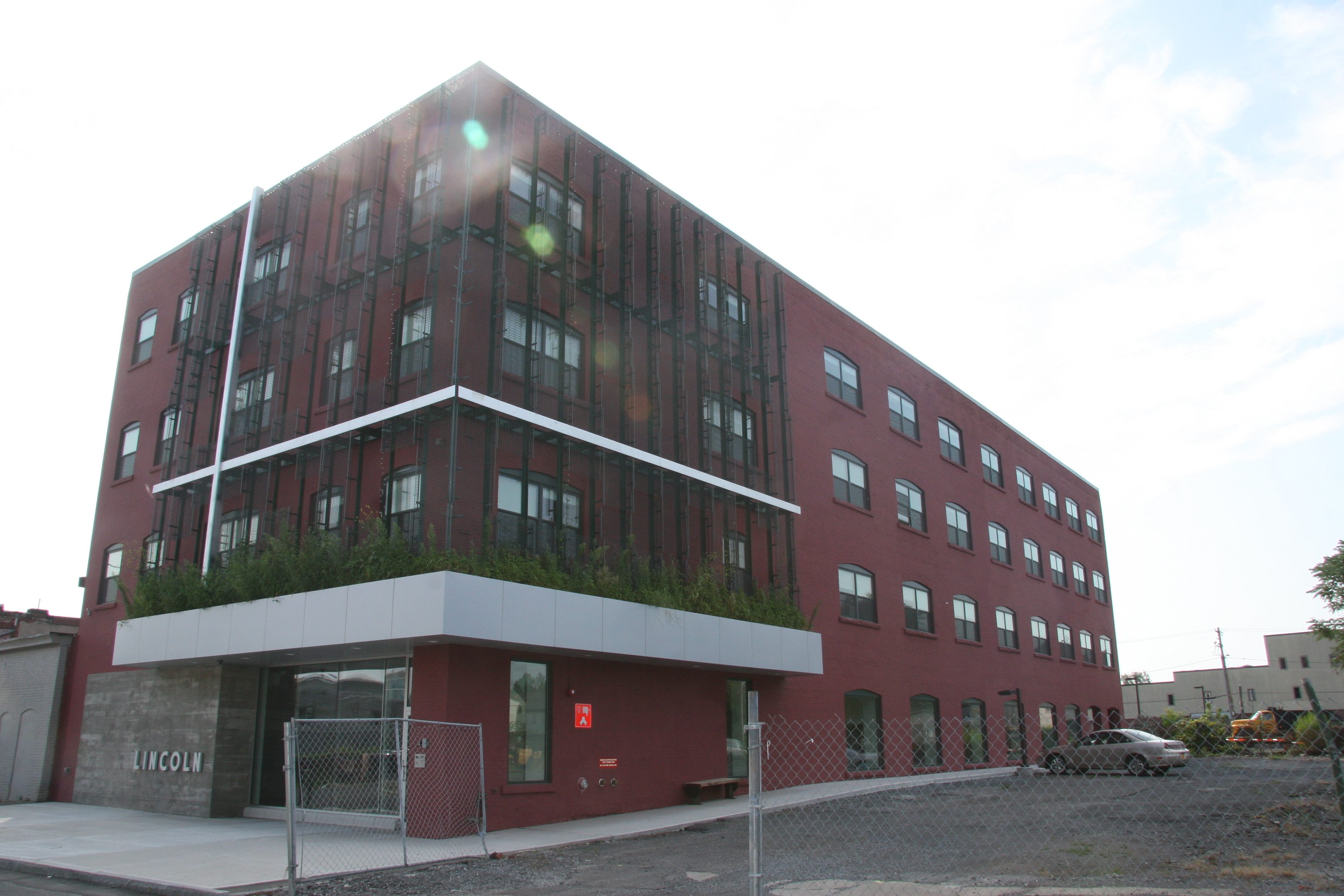 Sustainable Building Certification & Verification Services
We hold all necessary credentials and have deep experience in supporting project teams in certifying projects under different rating systems. We have built, supported the design & construction, and verified a diversity of projects that achieved Platinum certification under the LEED for Homes and LEED for Homes Mid-rise Multi-family rating systems, including the highest scoring LEED for Homes project in the world at the date of certification (October 2012). In addition to building, supporting the design, and verifying projects under the standards below, we also have provided LEED Faculty trainings (HOMES 301: LEED for Homes; HOMES 401: Green Rater Training; and LEED 201: Core Concepts and Strategies), ENERGY STAR v3 trainings, and code updates for hundreds of design and building professionals.
Our expertise includes the:
USGBC LEED for Homes program

USGBC LEED for Homes Mid-rise Multi-family program

ICC 700-2012 National Green Standard

ENERGY STAR program
We also aid clients in securing all available financial incentives.