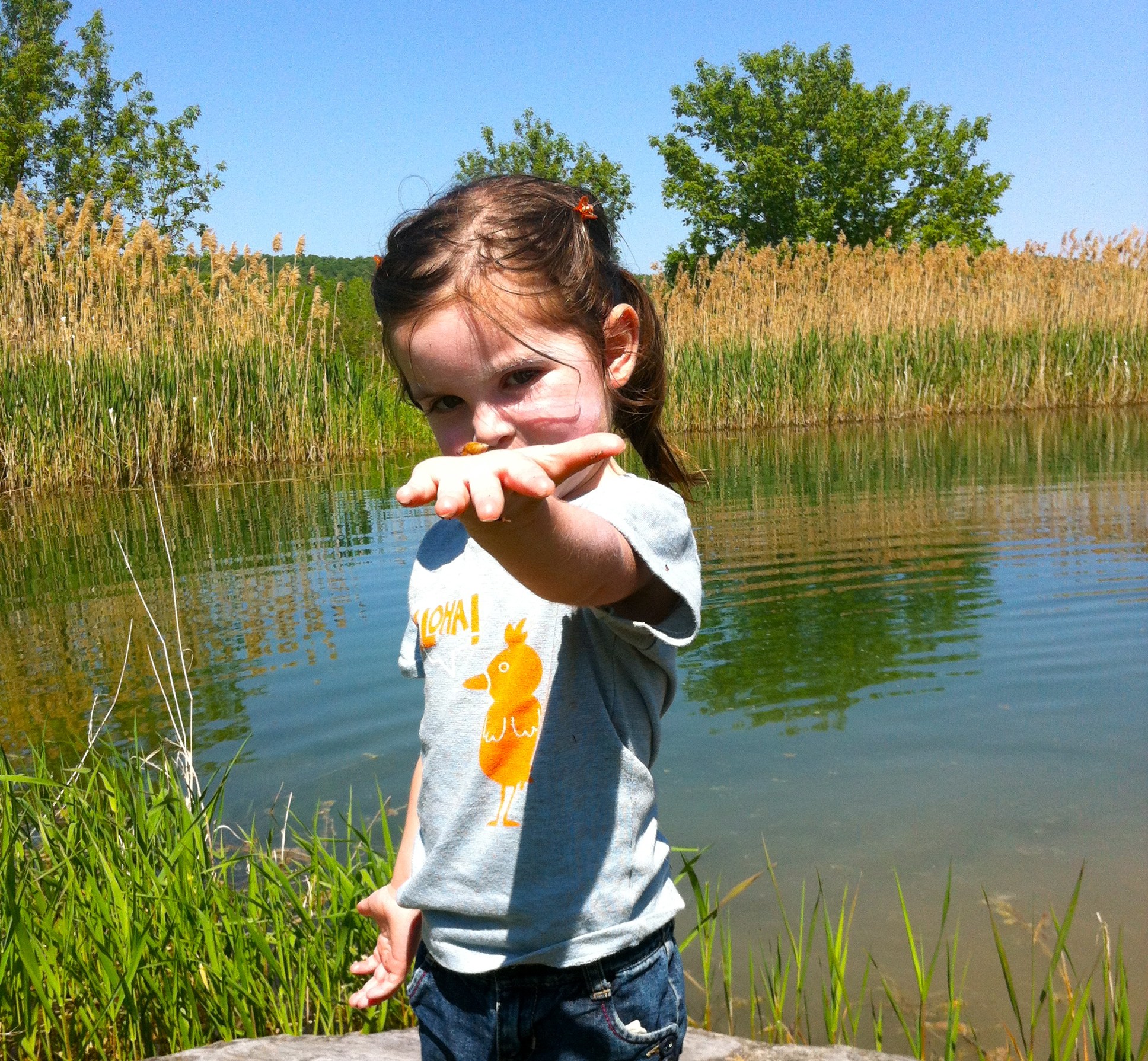 For the Seventh Generation
We donate our time, experience, and different forms of capital to a diversity of groups and initiatives focused on preserving the living (bio/cultural/physical) world, to enhance the health and adaptive capacity of our and the next seven generations. 
This work includes:
Biomimicry Northern Forest.
NGBC has founded and is forming a biomimicry regional network, to prospectively join the global biomimicry network cross-pollinated by Biomimicry 3.8. The essence is to catalyze life-inspired design in this region through education and projects. The network's first initiatives will be integrating ecosystem scale mimicry, resilience science, and traditional ecological knowledge. A deeper goal is to interconnect diverse groups of professionals, students & professors, and community members, to take care of place by designing, building, managing to enhance the bio/cultural/physical world.
NY
S C
onstruction Materials Management Center (CMMC
). 
Greater than 60% of material flows through the US economy are construction related (US Geologic Service). For the first time in approximately 400 million years, a single species, humans, is consuming approximately 30% to 40% of the food resource available to all species in terrestrial systems (NPP). For these and related reasons, redesigning the resource flows through our homes and cities through strategies such as deconstruction rather demolition, critical path planning for projects, and innovative & adaptive practices for reducing, reusing or using materials in biophysically regenerative ways (structurally and functionally) is perhaps where the biggest impact can be made, economically, ecologically and equitably.
Resilience Design, Construction & Planning Guild. Currently, we are working to create a guild and/or center devoted to translating resilience science into a practitioner's and doer's framework for designing & constructing buildings & managing and planning communities and cities to enhance resilience, health, and adaptive capacity. More on this soon! 
Our founder, Kevin, also serves on various boards, including the:
US Green Building Council, National Board of Directors, holding the residential construction seat through 2016.
Green Advantage, member of Certification Board. Current.
USGBC, Chair of LEED for Homes 2012 Working Group.
USGBC, member of original LEED for Homes Core Committee (that drafted LEED for Homes 2008).
Northeast HERS Alliance, past president & member of the board.
Syracuse Center of Excellence in Environmental & Energy Systems, Charter Member, advisory board member, and member of Committees for Research & Technology & Building.
CNY Home Builders & Remodelers Association, current board member.
Building Performance Contractors Association, founding & past board member.
USGBC NY Upstate Chapter, member of founding group, past chair of board, current residential green building advocate, past regional representative.