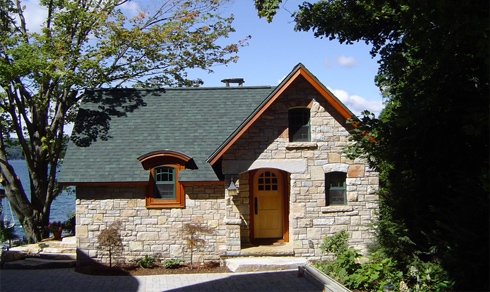 Building in Nature's Image
We are first and foremost a builder and design advisor for sustainable, innovative, and complex projects that relate to homes, adaptive reuse, mixed-use & multi-family projects. We also support sustainable design & construction initiatives for neighborhoods and communities.
We specialize in sustainable, innovative and high-performance based on the design sciences of biomimicry, resilience and building science. We have worked on a diversity of projects, a few of which are featured below.